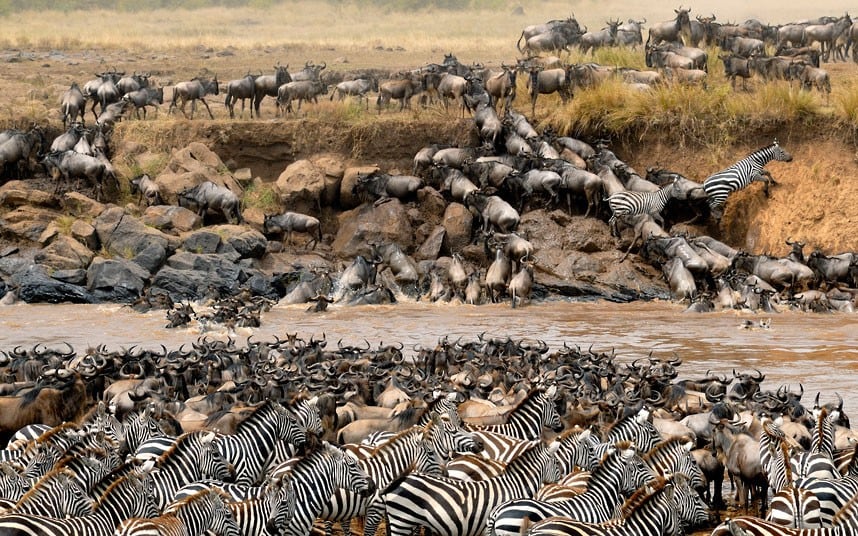 The Migration Starts in Masai Mara Early in 2017
The migration of wildebeests and zebras have now entered the Mara.Every indication shows that the stage is set for the world's most fascinating wildlife spectacle. Herds of mainly zebras and wildebeest have crossed the border near sand river gate. They could be seen in the mornings taking their traditional route towards Roan hill, and some have already crossed the main road to the Mara river from Sekenani gate. Their movement however is slower because of the amount of grass in their way. Since April this year we have continued having intermittent rains which has made the plains covered in long green grass.
Book any of our safaris starting from Nairobi and going to Masai Mara National Reserve either by Road or Fly to Masai Mara.
3 Days by Road to Masai Mara Budget Safari - Read More....
4 Days by Air (fly in) Masai Mara Safari stay at Governors Camps - Read more...
4 Days By Road to Lake Nakuru and Masai Mara - Read More...
6 Days By Road to Masai Mara, Lake Nakuru and Amboseli Parks - Read More
9 Days By Road to Masai Mara, Lake Nakuru, Amboseli, Tsavo drop Mombasa or vice versa - Read More
Or Book through our Partner link by Road - Masai Mara Safari 3 Days from Nairobi
Are you Interested in any of these Tours or Safaris departing from Nairobi?
2017
Mount Kenya and Masai Mara 9 Days Package.more details?
All Costs are per person Ask a Question?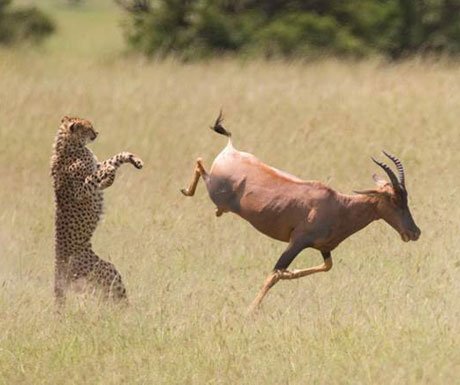 Mount Kilimanjaro Climbing
Marangu Route
Total hiking distance: Approximately 96 kms (excludes acclimatisation hikes on day three)

BE KIND MOVEMENT| GIVE A HELPING HAND.
It is apparently clear that there is a generation that will not experience or know the meaning of the word 'KIND' or 'KINDNESS' or 'BE KIND'. The words seems like foreign words when mentioned to some people across the globe.
We are different, we know the effect and impact it has on people. It doesn't choose whether rich or poor; man or woman or any religion. The words are powerful by themselves.
Will you join us in spreading this word to our youth and donating foodstuff and necessary items to the needy children homes or elderly homes in and around Nairobi?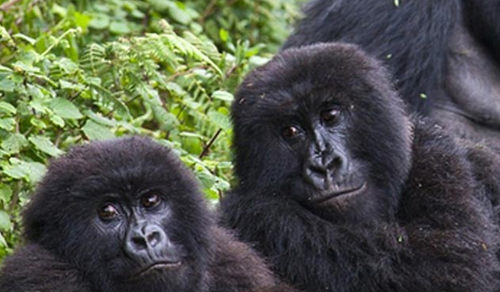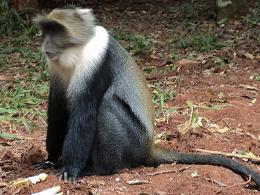 COST IS USD1822 PER PERSON SHARING INCLUDES 1 DAY PERMIT (minimum 2 people)
Day 1:
Arrive Entebbe and drive to Kampala – 45 minutes. Check in at your hotel for dinner and overnight.
Overnight: Hotel Africana( Bed And Breakfast)
More Articles ...