Excellent Morning Tour with Cruzeiro
Very well organised, easy online booking process with Claudia and Suzanne. Price included hotel pick up and driver details were given in advance. Fanuel Maina was an excellent guide and he helped us see a lot of animals on the park with some great memories.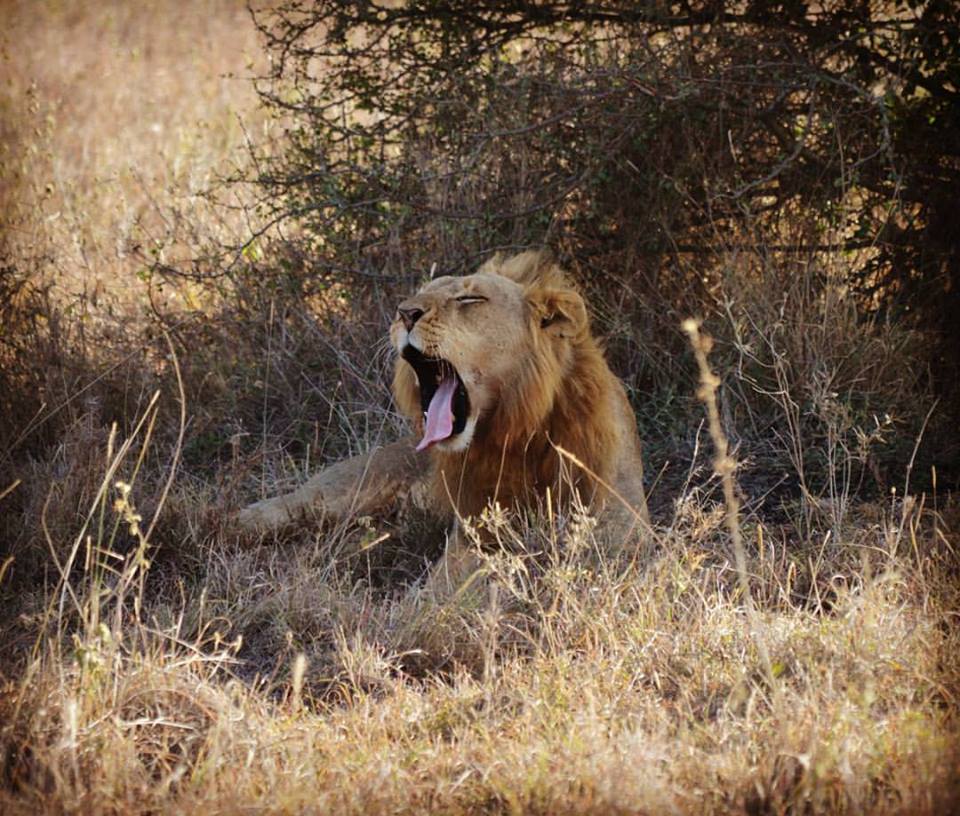 Reviewed September 2, 2015
Cruzeiro was the perfect way to quickly get out of Nairobi and into the middle of a natural paradise in just a half hour of driving. Claudia was polite and informative when we booked, and able to accommodate our 7pm Saturday night booking for the next afternoon. Our driver/guide Samuel picked us up at our apartment on time in a safari van with a pop-up roof. We got the whole van to ourselves at no extra cost and were very comfortable. Once we started driving around Samuel did a great job of chatting up other drivers to find out where the good animals were grazing or hunting that day. He answered all of our questions with detailed information but also gave us the space to enjoy the sights on our own. And somehow while driving he managed to spot most of the animals before we did! At the end of the day he kept looking for 45 minutes after the park was supposed to close for some lions that we hadn't successfully tracked. We never found the lions but did end up seeing a hippo ambling out on a patch of vegetation at dusk because he hadn't given up on finding the lions. Overall, it was a great experience, and was actually less expensive than the other companies that we considered!
Visited August 2015