Cruzeiro Safaris Kenya Limited in its CSR Activities supports the Streets and Slums Intergation Program (SSIP) in Kenya
We depend on tourism which has been affected by the COVID19 Crisis. We use our funds to donate to the SSIP, however, now we are facing challenges. Lets face it no IMF, World Bank, G20, EU, COVIDKE fund will come to the rescue of this project directly .
Hunger can't wait. SSI Project serves the most vurnelable the street families and singles mothers. Help us buy them food, water, masks, fruits, disposable plates, charcoal, firewood and clothes. For now its what they need most.
We are raising funds for this course - Your donation of any amount will be valuable and will go along way. Kshs. 500; USD$5: Kshs.1000; USD$10: Kshs. 1500; USD$15: Kshs. 2000; USD$20: Kshs. 5000; USD$50 and so on using the above PAYPAL link.
Feeding is done on Tuesday and Thursday from Ziwani, Kariokor. If you reside in Nairobi and would want to assist directly. Email or Call us we shall connect you to John Mbugua who works tirelessly for this community. Below is John in the Blue Jacket - He himself was in the street for 15 years and reformed and now is serving the community.
We thank you in advance.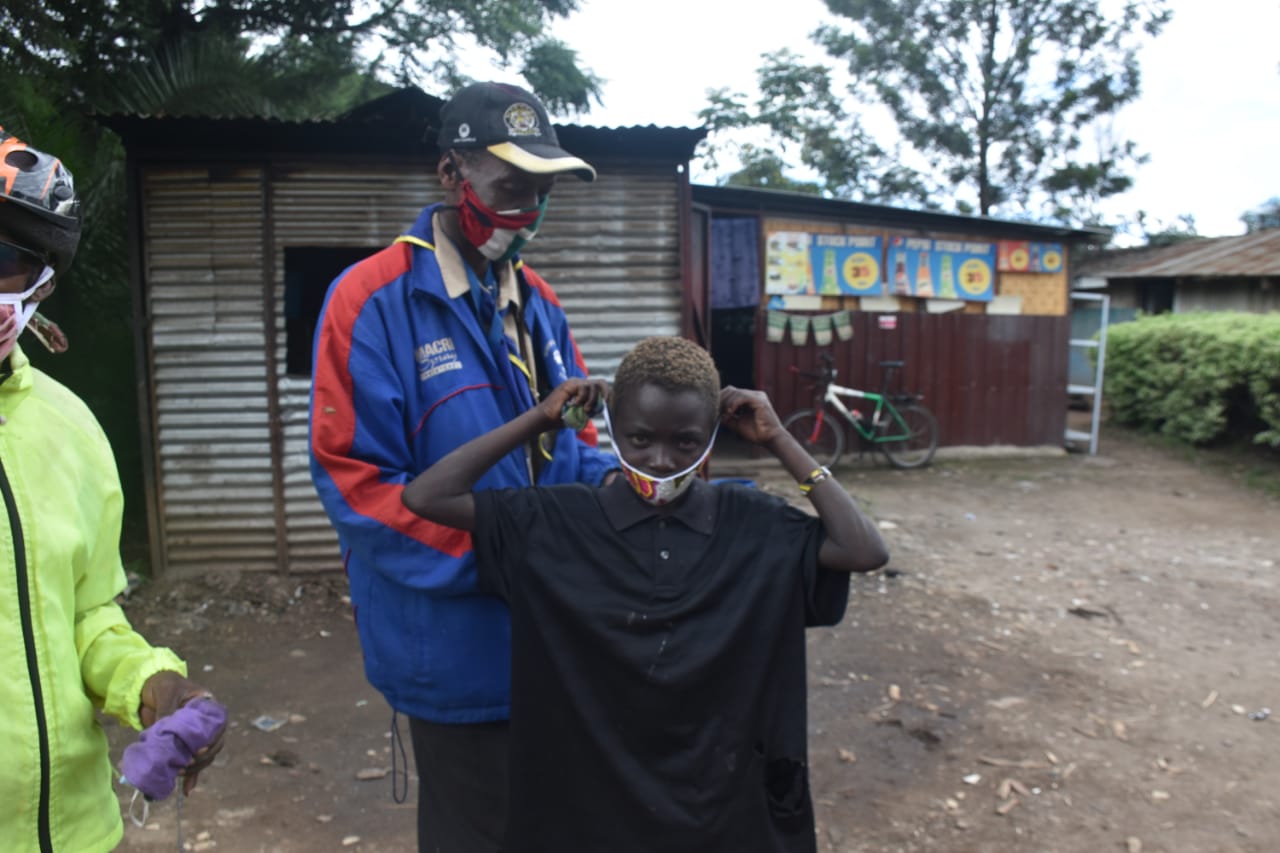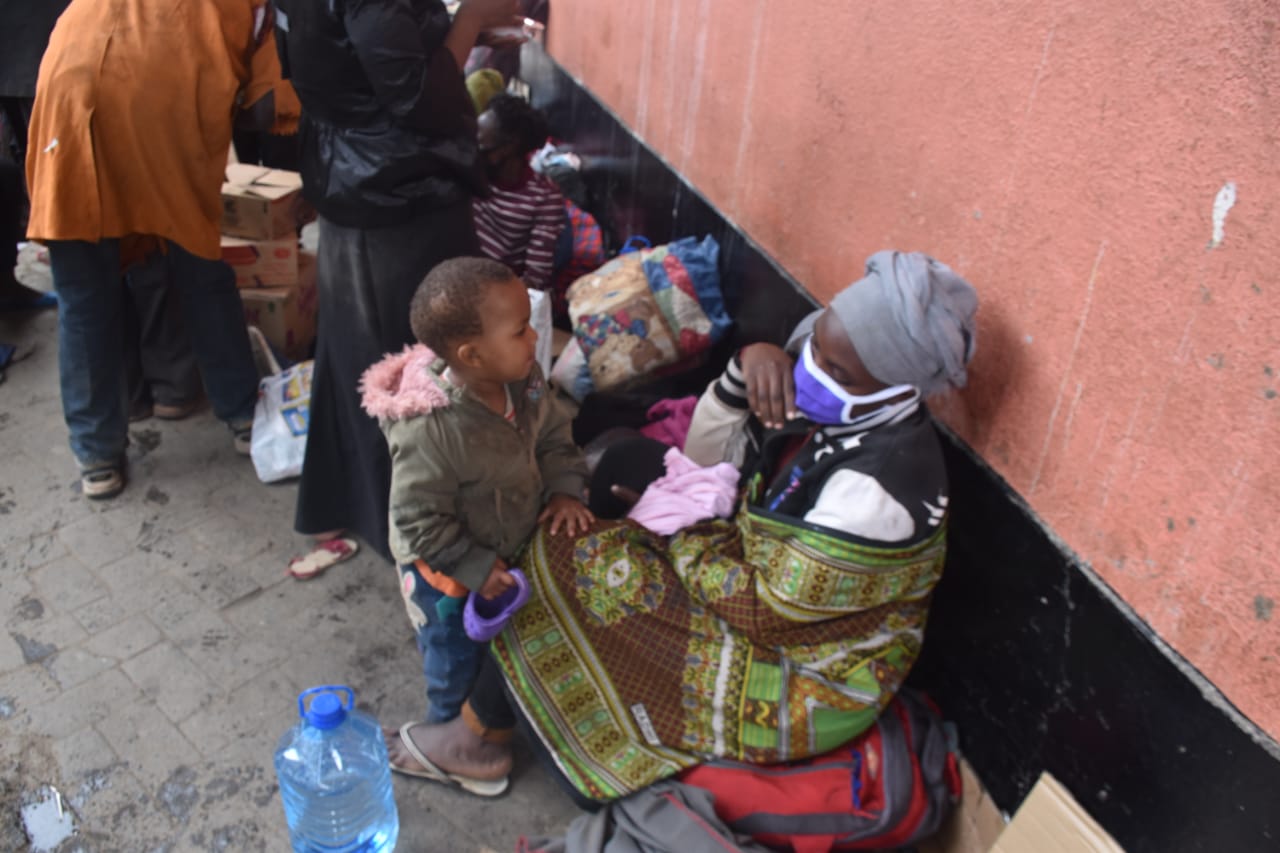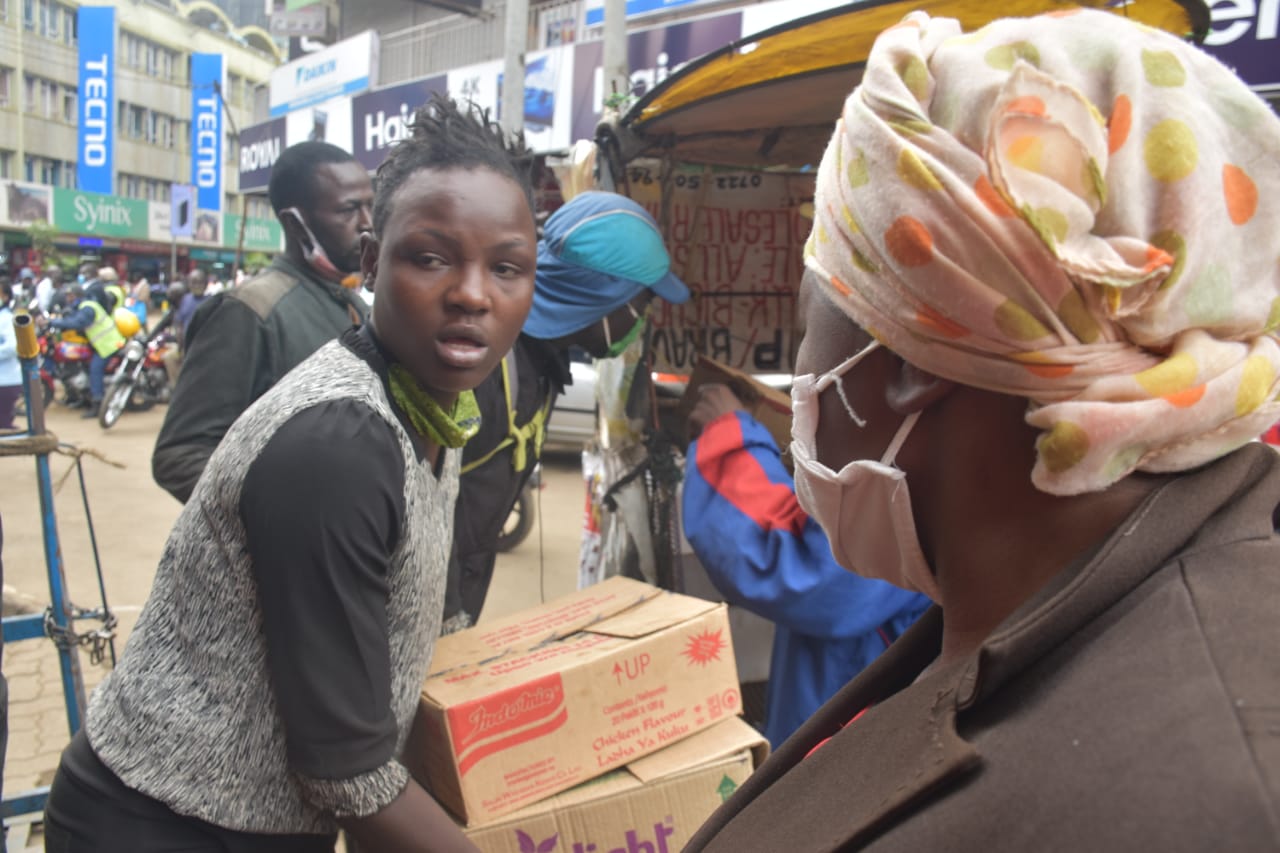 The Streets and Slum Intergration Program
This is a Community Based Organization under the Ministry of Gender, Sports and Cultures registered in 2009.
Vision
To rescue all needy children in the society from the effects of poverty, Malnutrition, diseases and nurture them into a foundation of good health, education and love to become good citizen and serve the world.
Goals
To have communities where street children and less privileged in the community set-ups are given an enviroment that provides them with the fight to survive. To be a key organization offering humanitarian releif.
Objectives:
To provide sustainable rehabilitation process
To provide infromation to the general public through awarenes on the plight of street children, slum families and other less priviledged members of the socitey.
To empower target beneficiaries economically
To offer family / community support to parents / guradians of beneficiaries to facilitate sustainable rehabilitation
To care and support orphans in public schools and inititating follow-up activities after they complete schools.
PROGRAMS
1. Feeding program in Githurai OUtreach
2. Sports activities : Football, Athletics, Karate, Boxing and Cycling
ACTIVITES:
1. Organising games competition with children homes
2. Feeding on Saturdays at the Githurai for between 70-150
3. Counselling of the rehabilitated street chidlren
4. EDUtainment for knowledge acquisition.
5. Searching and re-uniting the children with families
6. Paying of school fees in private schools for those children who cannot qualify to enter public schools
CHALLENGES
- The daily main challenge of SSIP is lack of finances to run various programmes. Their needs are overwhelming in terms of food, clothing, medical care and learning materials at their rescue center in Githurai Outreach. If you would like to participate with the feeding program please feel free to contact the program manager. The cost is approximately Kshs. 10,000 / USD100 per saturday (for breakfast and lunch). They would like to add a meal to include dinner and if possible on daily basis, hence the budget may raise.
- To building a large center in their own facility in a 5 acre land donated by a well wisher in Mai-Mahiu on the Nairobi - Nakuru Highway.
SUPPORT:
Cruzeiro Safaris Kenya does their support financially where they can and by also creating awareness of the programs needs ONLINE.
How you can help
Kindly contact the Program Manager
Mr.John Mbugua (who himself was a streeboy for 15 years and was rehabilitated and is now running the program)
To support SSIP through Mobile money in Kenya use
Paybill Number 947500 ; Account : SSIP
Email: This email address is being protected from spambots. You need JavaScript enabled to view it.
Youtube videos : https://www.youtube.com/watch?v=Mcc0TDi0lhc
Facebook Page : https://www.facebook.com/Streets-and-slums-Integration-Projects-380104319126858/
STREET AND SLUMS INTERGRATION PROGRAM REGISTRATION CERTIFICATE