About Cruzeiro Safaris Kenya
REGISTERED & INCORPORATED IN THE REPUBLIC OF KENYA, UNDER THE COMPANIES ACT (CAP.486) SINCE SEPTEMBER,2004
Our Mission:

To be the leading tour and safari operator both in quality, serenity and conservation through self and partnering with our customers to develop the green areas in Kenya and protect our diversified cultures.

Our Vision:
To inspire people both locally and internationally in exploring our country (Kenya and the world) and experience first hand the environment and wildlife so that they may have good intents to preserve them for future generations this will increase revenue and value for investment to our shareholders.

Licence:

Ministry of Tourism class A(14),C(3) and B(4) only of the first schedule: Tour Operator, Professional Safari Photographers, Offering Camps and camping equipment for hire and Hotel Booking office and Travel Agent.
Our Logo



Membership:
Kenya Association of Tour Operators (KATO): Member No. 377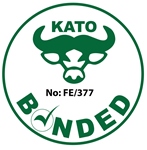 Our Main Aim:

To Provide, equip and educate our clients with first hand information and knowledge of tourism products concurrently with quality services that are effective, efficient and reliable, thus promoting the face of tourism status to Kenyan Citizens and the World people which eventually leads to growth of the social economic status of the company, the staff, suppliers and the community.


Staff:

We have well experience staff that have been in the industry for over 10years and have worked in various international companies. During the low season the staff travel on familiarization trips to local destination to update themselves on products offered.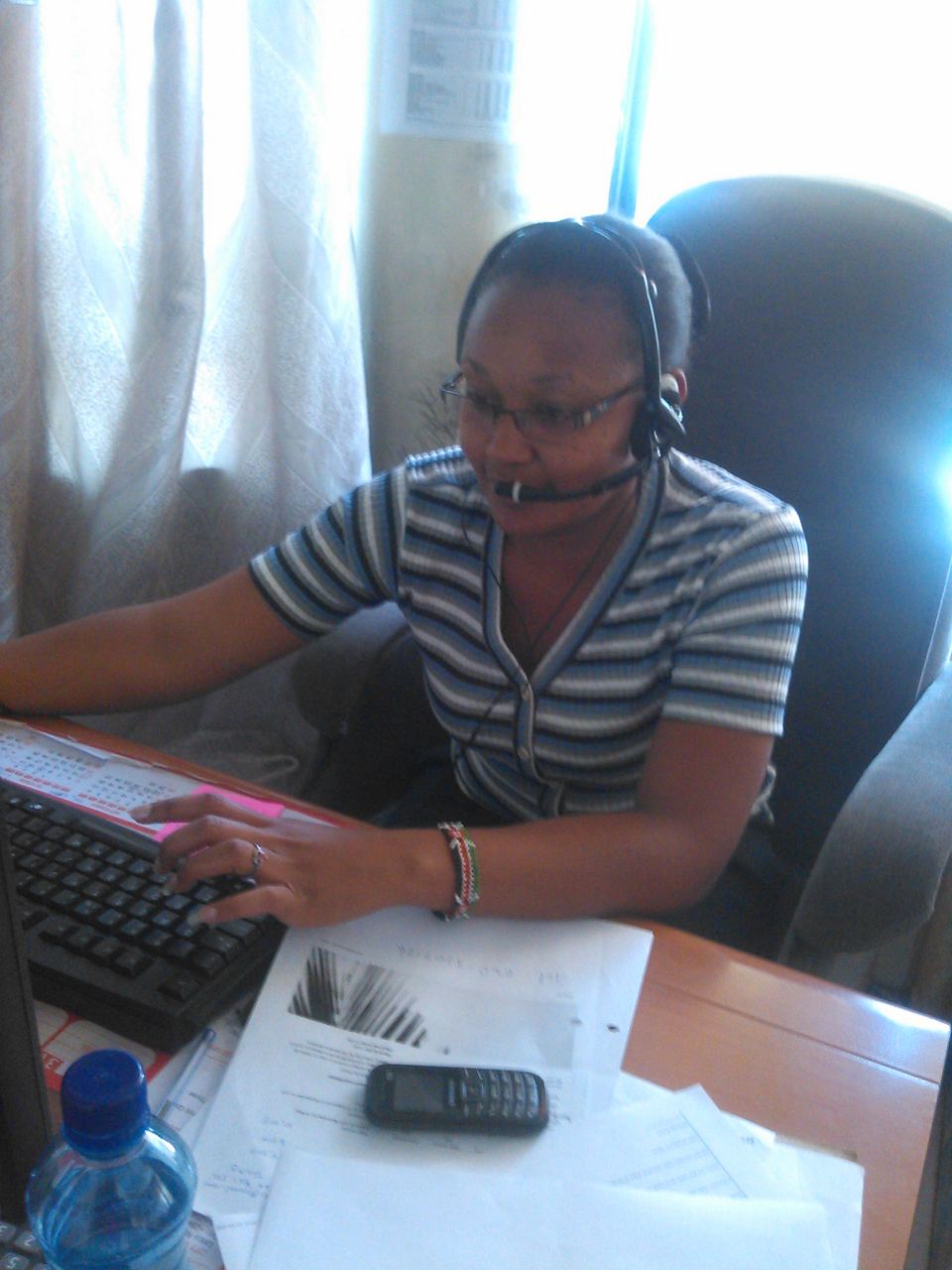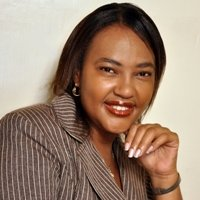 Driver / Guides: Have wide knowledge of the flora and fauna of this great country and have undergone tourism courses. They also have Certificate of good conduct from the Security Ministry of the Government and Personal tourism license from the Ministry of Tourism.

Type of Vehicles We Use:
Airport Transfers : Either Compact or Saloon Types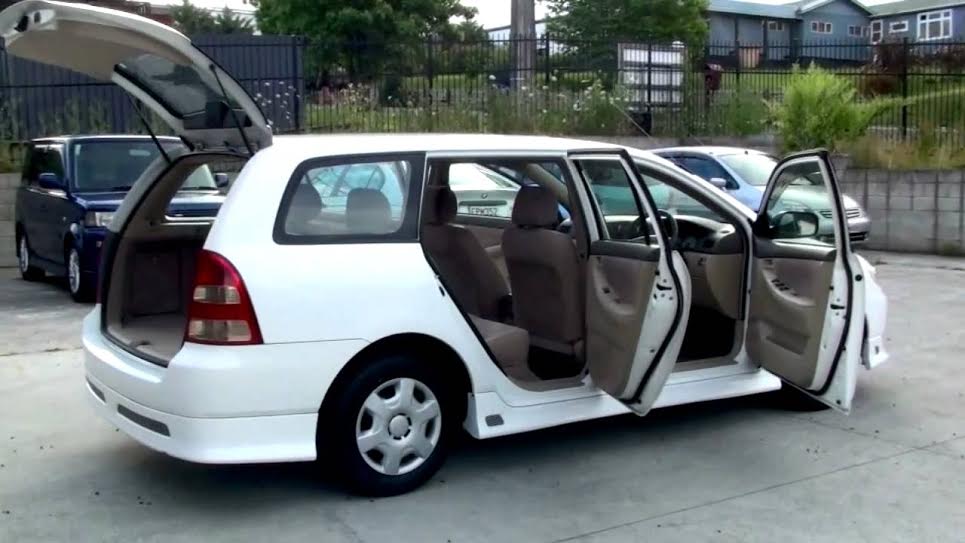 Safari Minbuses: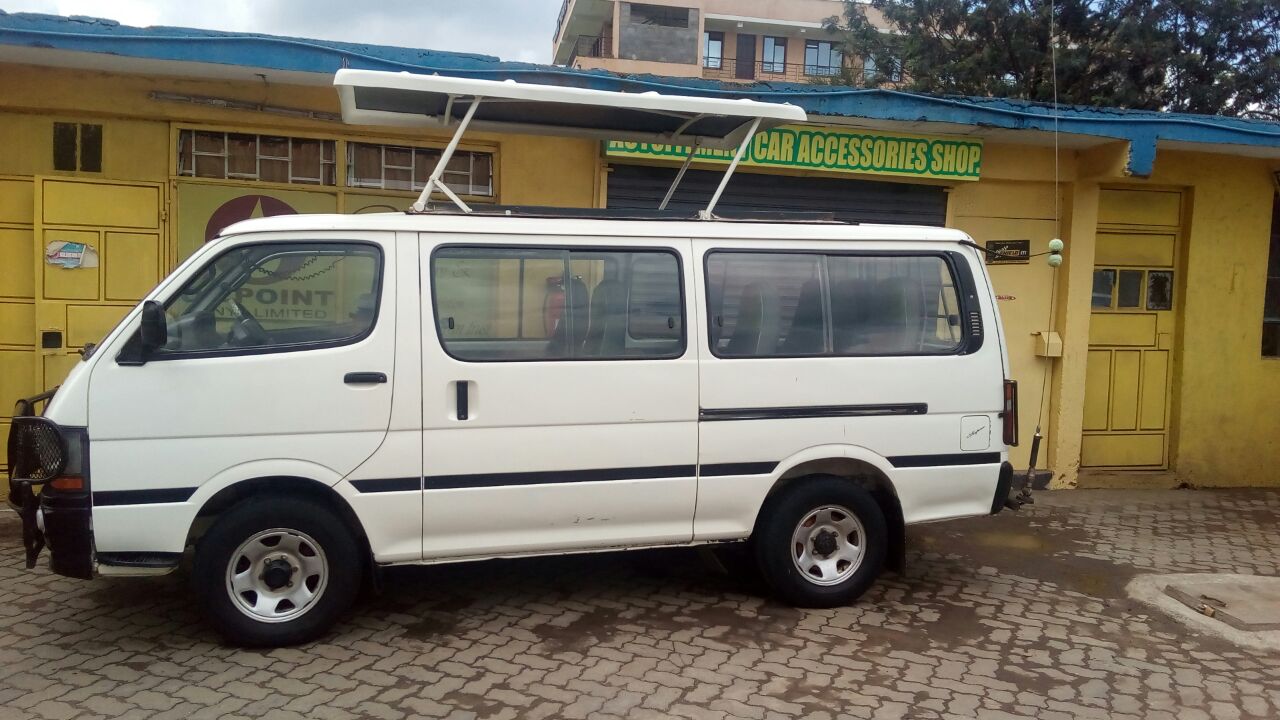 Short Excursions and Airport Transfers: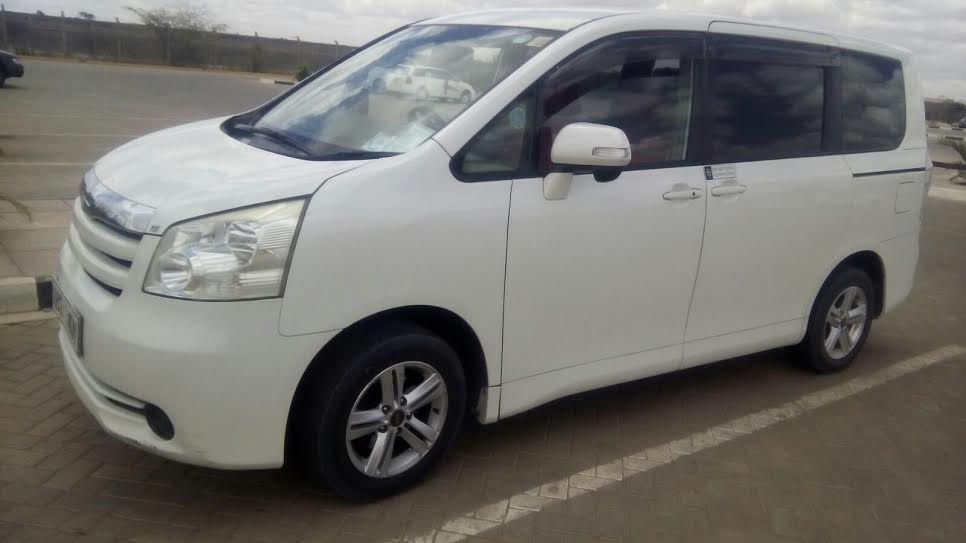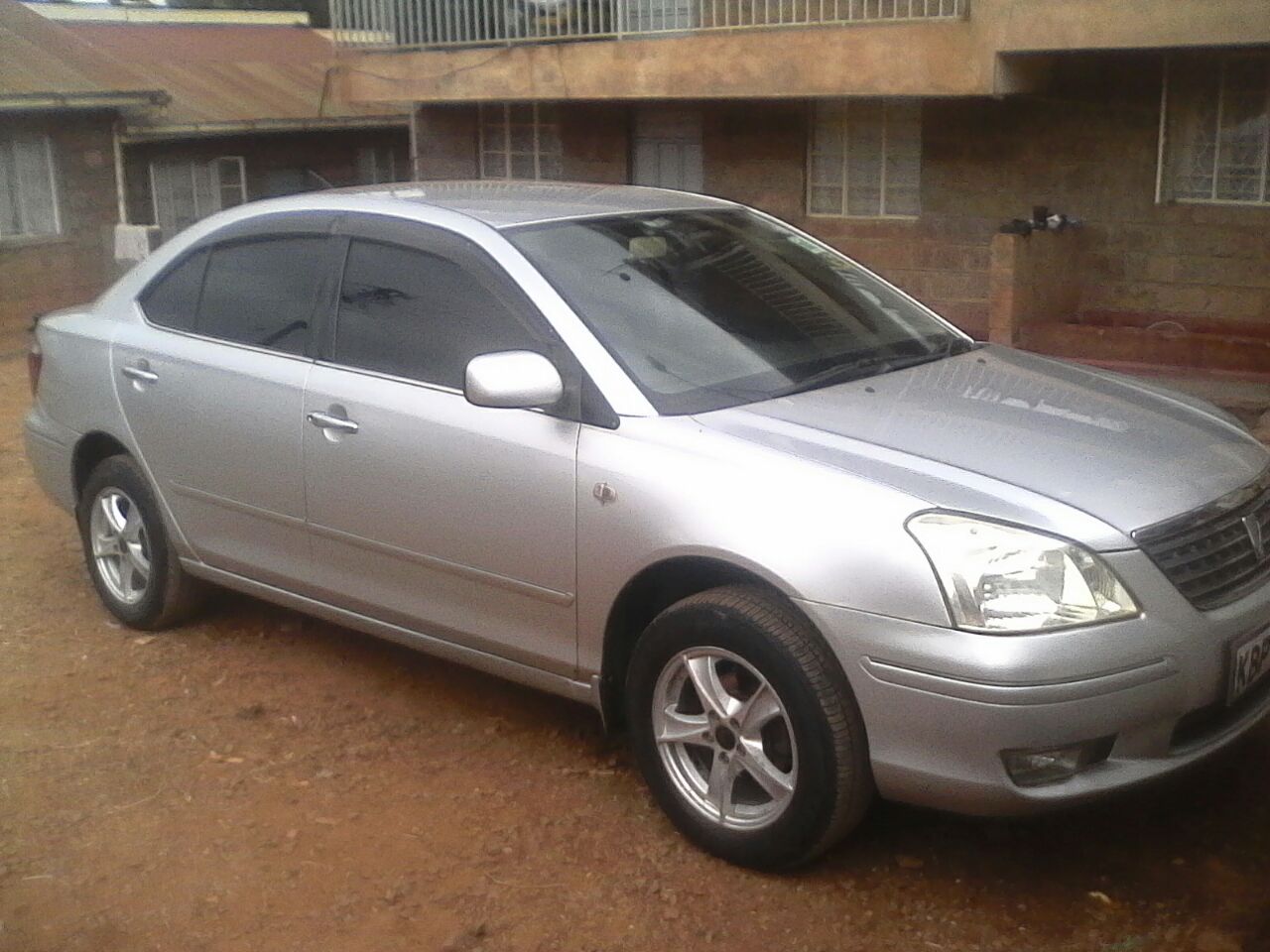 Safari Land Cruisers :