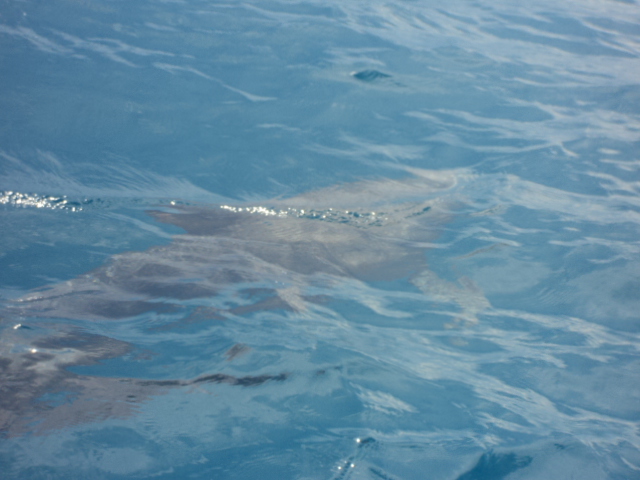 Pick up from your Hotel at 06.30am and drive South of Mombasa.
You will drive through the beautiful Landscape covered with mango trees, coconut trees, and cashew nut trees. Bananas, maize and cassava are among the staple crops cultivated in the area.
You will be met on arrival at Shimoni Jetty by the Wasini staff and transferred to the Wasini Dhow for a full day excursion with a possibility of spotting the Dolphins.
At Kisite-Mpunguti Marine National Park , you will be allowed to enjoy diving and Snorkelling or relax on the same Dhow.
The park is noted for its Multi-hued Coral gardens. The Coral Reefs stretch for about 4 km from Mpunguti Islands to the tiny coral Island of Kisite Itself. In addition there are more than 25 species of fish, providing divers with an incredible sight.Sail to Wasini Restaurant on the Wasini Island, for a Superb Swahili Seafood Lunch. Afternoon guided Village walk may be available next to Nature. Do not miss the Marine Theme boutique where you will be able to buy souvenirs.
Depart about 4.00PM and transfer back to your Hotel
END OF OUR SERVICES.

Cost is USD130 per person This email address is being protected from spambots. You need JavaScript enabled to view it.

see video on you tube dolphin tracking in the Indian Ocean