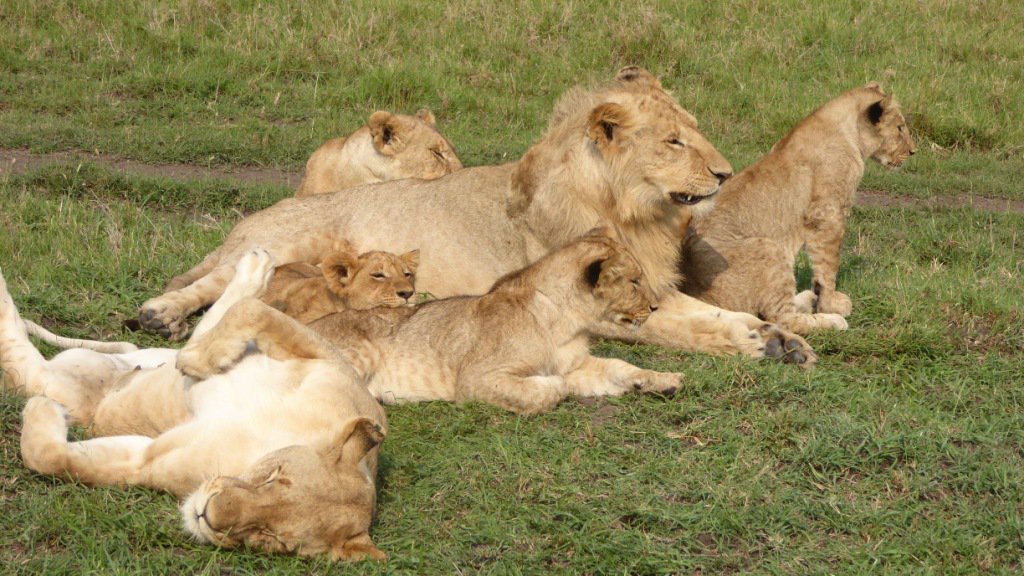 Daily Safaris available for 2 nights / 3 Days.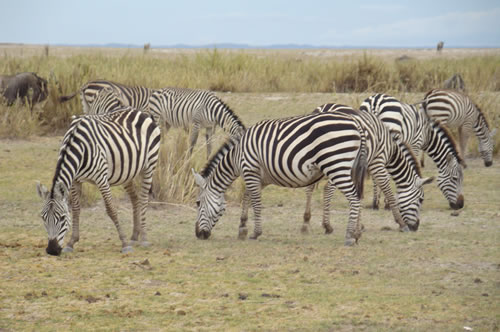 Set at an altitude of 1650m (5210 ft) the rolling grasslands of the Maasai Mara offer one of the nature's most dramatic spectacles, the annual migration of over a million wildebeest and zebra from Tanzania's
Serengeti which takes place from late July to September. The Masai Mara lies 275 kms (170 miles) west
of Nairobi.