MOMBASA CITY TOUR - 3 HOURS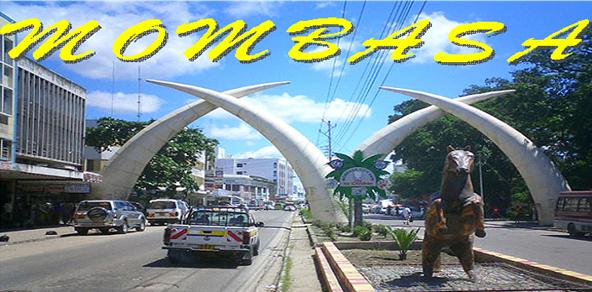 City sightseeing includes a visit to Fort Jesus (the fortress built by the Portuguese in 1593). Today the fort houses the museum.
A short walk through the old town with its narrow twisting alleys, overhanging balconies and carved doors brings you to the harbour. The harbour is still in use and one can find some Arab Dhows operating.
A short ride through the center of Mombasa takes you to other points of interest including the market; the huge elephant's tusks (Metal board) along the Moi Avenue.
Cross the Makupa causeway to Akamba wood carving industry in Changamwe.
This is a cooperative Industry that consists of over 1,900 Members all producing great variety of woodcarvings all at very reasonable prices.
Return to your hotel.
END OF TOUR
Please enquire for tour price and indicate your hotel This email address is being protected from spambots. You need JavaScript enabled to view it.