THINK GREEN! THINK ENVIROMENT! THINK WILDLIFE! (TRAVEL, ENJOY, RESPECT )

Most Popular Tours in Nairobi
Elephants Orphanage with Option to Giraffe Center
Nairobi Airport tranfers with Over 19 reviews and counting...
Masai Mara Safari 3 Days By Flying
All Costs are per person Ask a Question?
Air Travel Safaris to Masai Mara From Nairobi
Serena African Safari 7 Days to Amboseli and Masai Mara
Africa Safari to Masai Mara with Balloon Ride
Masai Mara by Air at Kichwa Tembo Tented Camp
Africa Tour 5 Days to Masai Mara Base Camp
Governors camp by Air to Masai Mara National Reserve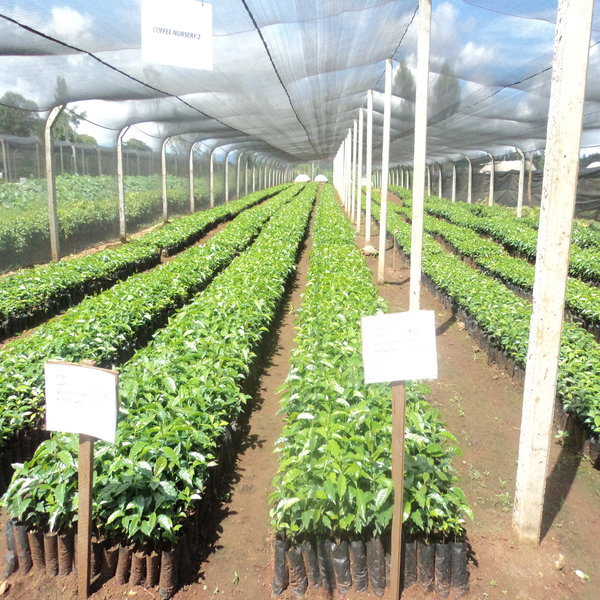 The Aberdares National Park Safari and coffee visit in Nyeri County
Daily/ 07:30hrs / I Night / 2 Days.
07:30hrs / 5 nights / 6 days (can also depart at 1400hrs on request)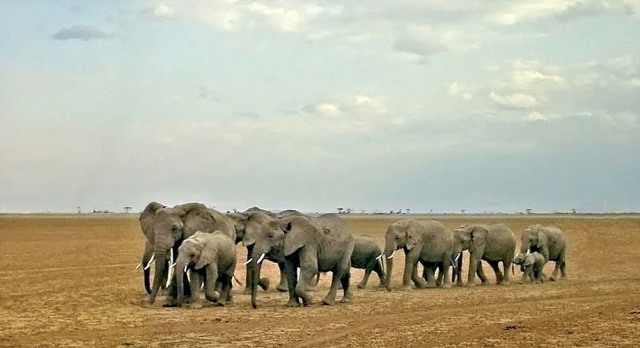 ---
Cost is Cost is :
Minimum 4 people USD1494 per person sharing in a twin room
Minimum 2 people USD1827 per person sharing in a twin room.
Program:
Day 1& 2 Two nights on full board at Amboseli National Park, four game viewing drives with overnight in one of the lodges.
Day 3 One night at sweetwaters tented camp with lunch at Thika falls or picnic lunch-carried from Amboseli
Day 4 &5 Two nights on full board at Samburu or Shaba National reserve with four game viewing drives.
Cost includes:
Full board accommodation on safari,
Transport in safari minivans,
Park entry fees,
Game viewing drives
Conference Tourism in kenya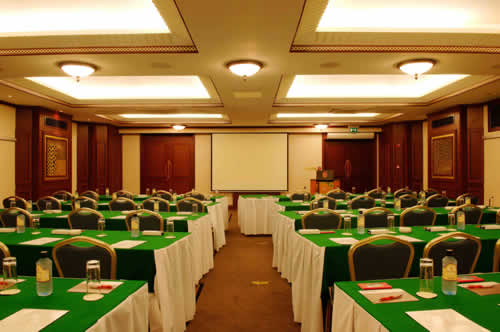 Conference tourism is on the rise in Kenya, the demand on conference venues cannot match the supply - we may be heading to have a city of conferences perhaps - just like the Sun City in South Africa how about that!
More Articles ...