Poco-a-poco (is Italian meaning little by little)All seasons Valid All Seasons.
Travel to the most exotic places, of the highest quality of services, ideal for Honey Mooners with taste or 50+ plus members - Nairobi - Naivasha - Maasai Mara to Mombasa - to Nairobi ( instead of Lamu we have altered the itinerary to go to south coast Mombasa Leisure lodge beach resort . )
Can depart any day as long as there is accommodation available -recommended to book in advance
Price USD7961 per person for each of 2. Valid All seasons.Ask for availability send email to
This email address is being protected from spambots. You need JavaScript enabled to view it.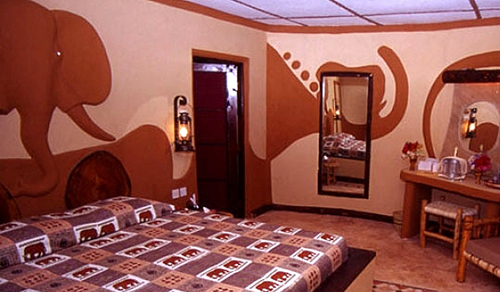 Amboseli National Park Safari for 1 night / 2days.
Experience the wonderful views of Mount Kilimanjaro plus plenty of [Jumbo] Elephants. Here the Elephants have field day every day!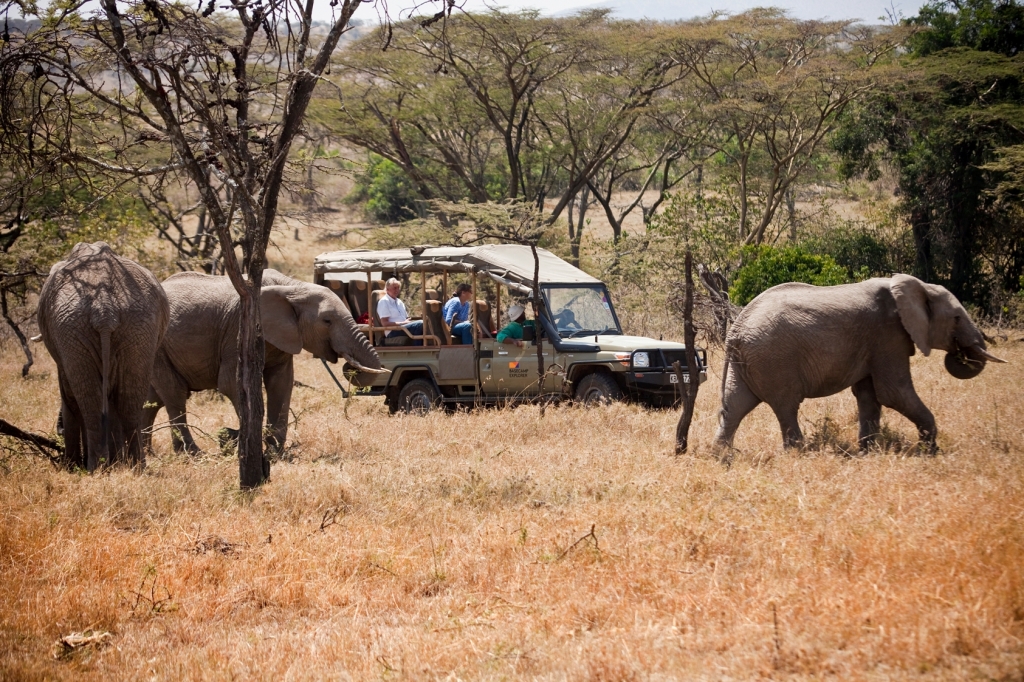 9 DAYS LUXURY SAFARI
3 nights Eagle View Luxury Camp Masai Mara and 5 nights Blue Bay beach resort and Spa with Night game drives
This Safari combines wildlife and beach 3 nights in Maasai Mara and 5 nights in Zanzibar. The travel between destinations is all by flight and game viewing drives in the Maasai Mara are on 4x4 wheel drives.