Sangare Gardens Hotel and Self -Catering
SANGARE GARDENS - MWEIGA
NYERI COUNTY, MOUNT KENYA REGION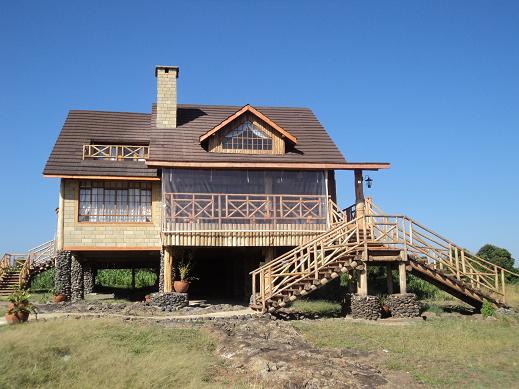 Richly cozy small Luxury Hotel uniquely located in a serene environment to offer total relaxation and private time for the guests. Request A room This email address is being protected from spambots. You need JavaScript enabled to view it.
Room Rates
Kshs.6,000 per person sharing in a double room and Kshs. 10,000 per single room on Dinner and Breakfast.
Christmas Rates: Kshs. 9,999 per person sharing in a double room and Kshs.17,999 per single room on Dinner and Breakfast. (minimum 3 nights)
SELF CATERING (To host 20 people in double beds ONLY)
For only Kshs.60,000 / USD600 per night (minimum of 2 nights).
Christmas Rates for Kshs.99,999 / USD999 per night (minimum 3 nights)
Free WI-FI Some Areas Only
BOOK ONLINE on Room Basis www.booking.com/sangaregardens
SPECIAL RATES FROM 5TH JAN - 5TH FEB, 2017.
If you would like to see more picture please log onto our
facebook page Sangare Gardens in Mweiga, Nyeri County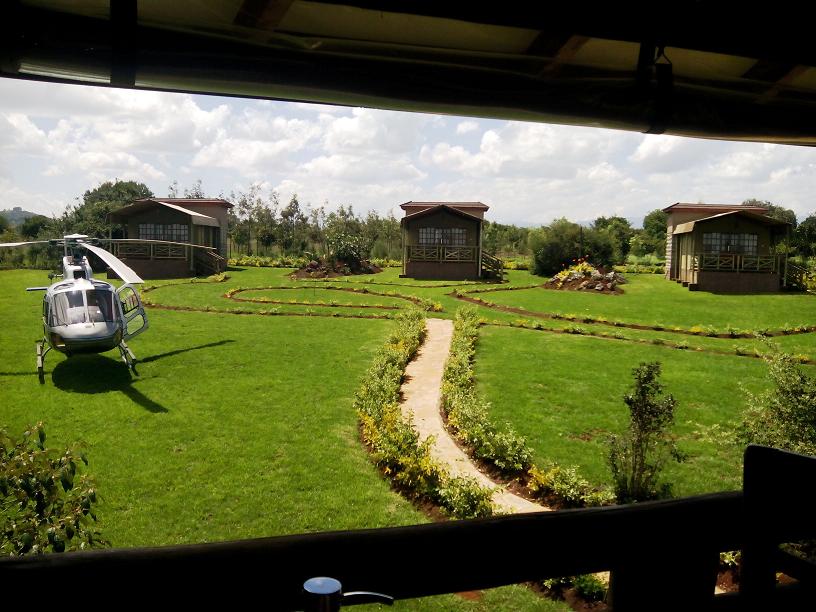 Unparralled/em>d luxury treat - above the benchmark
Introduction
This is a holiday home unique in Nyeri. A place where your mind just goes free and your spirit within suddenly accepts peace. Where your soul connects with nature, a satisfaction that money cannot buy only your one-self within can enjoy it fully, a phenomenon you cannot understand - but your spirit does.
Overlooking from the front porch and master bedroom balcony is Mount Kenya and on the kitchen side are the Aberdare ranges. New developments coming up just near are the Mount Kenya Golf resort and the Sangare Hills country homes. Walking or running in the soft bushy around the farm you can manage your stress levels by just sitting and meditating all day long .Or better still laze around by gazing the cattle grazing.

The Cottage
Its a 1 storey building with a stair case and raised from the ground by giant pillars.
It has 3 bedrooms all with 1 double bed to sleep 6 people, we may add an extra mattress for 2 more to make it 8 people. The decor is mostly authentic African design and matching warm colors. The cottage is self-catering thus please bring all your food and spices required. We shall provide with fresh milk every morning. Bedding's are provided and free laundry of the bedding's is included in the price.

There are 3 external bedrooms self contained each occupying 2 people per room.


The Bedrooms
The 2 bedrooms upstairs share the bathroom shower and an interconnecting door.
The other room down stairs next to the living room and has its shower and toilet inside.There is a visitors toilet just near the living room. The Master bedroom has its own balcony where you may sip some tea overlooking the horizon.

The Kitchen and dinning room
An open plan american style are the kitchen and dinning. There is a fridge, microwave and 4 gas burner and a store. Cutlery is provided free of charge.

The Living room


The living room has in house entertainment facilities such as the TV - stereo with a DVD player (please bring a long your selection of movies or music) . The fire place comes in handy during the cold days.
The Front Porch / terrace - -Overlooks the Mount Kenya
The Kitchen terrace
Energy
Conservation if of essence we currently use the wind power and solar power. For cooking gas we use also bio gas plus normal gas.


Call direct+ 254(0)722370833