EXPANDED CONFERENCE SERVICES IN KENYA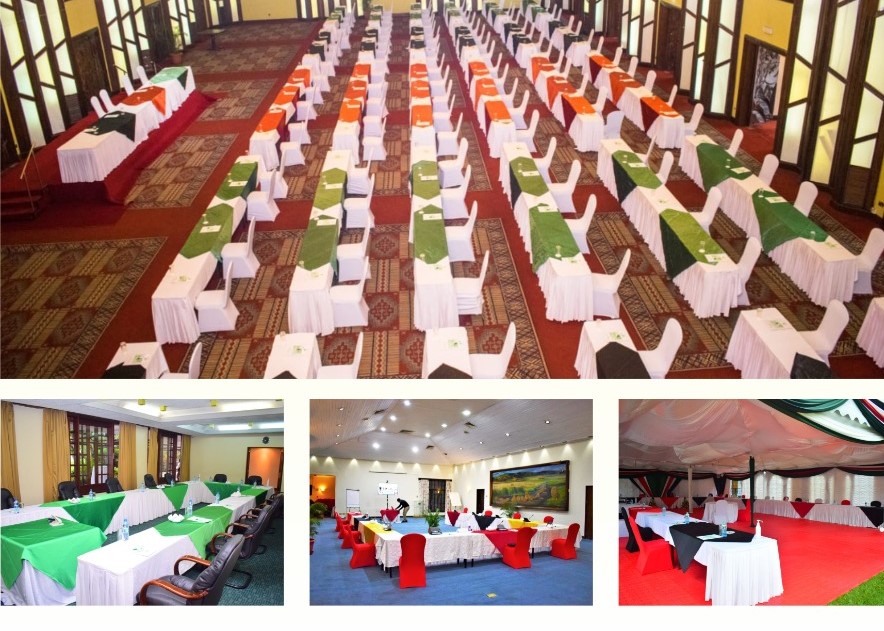 We offer the following services for groups of 10-1500 people
- Hotel accommdation and meeting rooms bookings
- Internal flights in Kenya
- Nairobi Tours Excursions and Kenya Safari Packages
AIRPORT TRANSFERS / SHUTTLES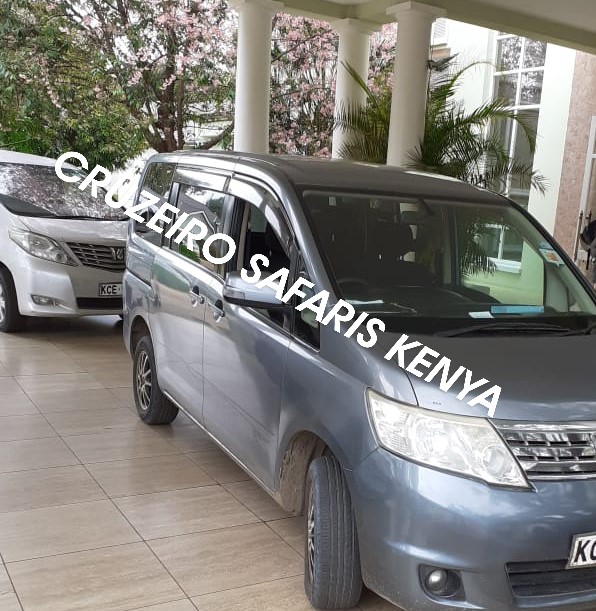 HOTEL ACCOMMODATION : TABLE AND CHAIR SET UP AS PER COVID 19 PROTOCOLS
Email us : This email address is being protected from spambots. You need JavaScript enabled to view it.
Conference tourism is on the rise in Kenya, the demand on conference venues cannot match the supply currently.
The idea of having seminars and workshops in hotels, small county hotels, lodges and camps in the bush suddenly came up, it was so complicated to get a quotation of tea in the morning, lunch and tea in the afternoon all done in one deal - most answer you could get was " we have a restaurant where your guest can have tea at an extra cost". However, with the advanced technology the hoteliers have become high tech - the slogan ' one stop seminar stop' is the norm now. Then came the scrabble for corporates and board members to use the particular hotels for their workshops, seminars, customer awards and training of trainers centers came. It's now normal to get an all round rate which makes it easier for a tour consultant to also forward a suitable package to their clients.
More, so hoteliers are limited to having large numbers that is if we are looking to attract large masses of people say 2000 to 6500, no wonder the rush to complete or renovate or have new hotels built to cater the high occupancy rate. I will leave you to investigate what happened in Arusha during one of the Summits - from what i gathered several 'mwananchi we dissapointed' - not factual figures though. Several times large crowds have been attracted to the large stadiums to hold their events there – but where do they sleep..most 4 star hotels charge an average of USD180-300 per night…others rating charge an average of USD75-100 – but if only you book in advance, during the world social forum which was held in 2007 in Nairobi, people became even more creative and had people stay at homes with foster families for a comfortable place to sleep and 1 or 2 meals. Some small niche of people made money from this venture, and after 2 months most folks thought it was the in thing now – we renovate our homes and look for people to come and stay with them..but has it yielded results… until now some people remain frustrated because they spent money in view that they can have home stay clients…the truth is home stay works in other countries but its yet to be accepted full in Kenya and its here in small scale.
It's very easy now for an overseas client to organize a seminar, conference, exposition in Nairobi, Mombasa, Kisumu and Malindi and have all his delegates come from all over the world to that destination and back. Although, the bright idea from the hoteliers tend to cut the profits from the local tour operator - they have a disadvantage, the hotelier can only offer their hotel and their services as compared to the tour operator who will offer the hotel services, the airport shuttle transfer, the flight, the sightseeing tours, the hire of equipment, the hire of extra services all consolidated to one bill of payment..Isn't this what all cooperates want, just ' ONE STOP SHOP' and ' ONE BILL'.
Another option is to offer our consultancy services or management services only to your speakers and delegates at a fee per person