ONE DAY MALINDI - WITH LUNCH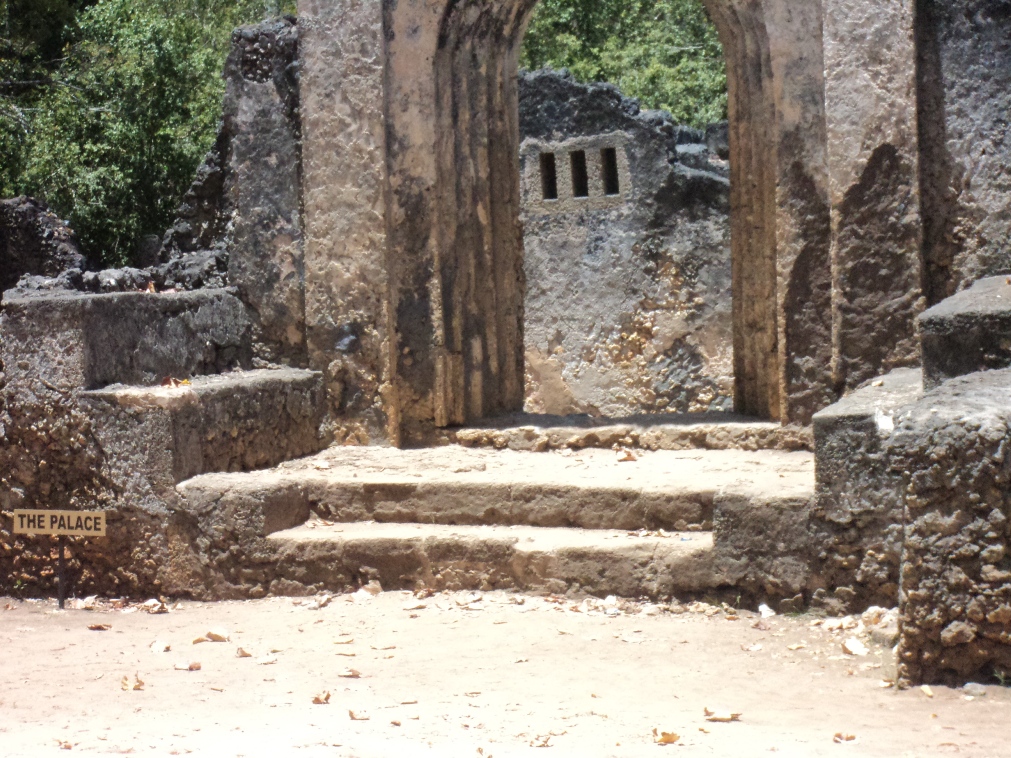 Depart Mombasa at 7.00 a.m.
This tour starts in the morning when you drive to Malindi (125 km or 80 miles) North or Mombasa.
This popular resort consists of hotels and a local fishing village with markets and shops in Arab/African style.
On the way you visit Gedi, an ancient ruined city that was mysteriously abandoned in the 13th Century, overgrown by Jungle vegetation and rediscovered in this century. Visit the Butterfly musuem and snake park just next to it. (you may purchase some by products from honey rearing project such as honey, candles from honey wax). Buying these products will
In Malindi you embark on a glass-bottom boat for a tour of the Marine Park to view the colorful tropical fish and coral (Remember to bring swimming suits and beach shoes).
Lunch at a specially selected restaurant. Then a short drive out of the town drive out of the town to your hotel
Visit the Malindi falconry and Snake Park .
Return to Mombasa in the evening and drop off in your hotel.
Cost is USD190 per person minimum 2 people . Payments can be made online https://payments.pesapal.com/cruzeiro-safaris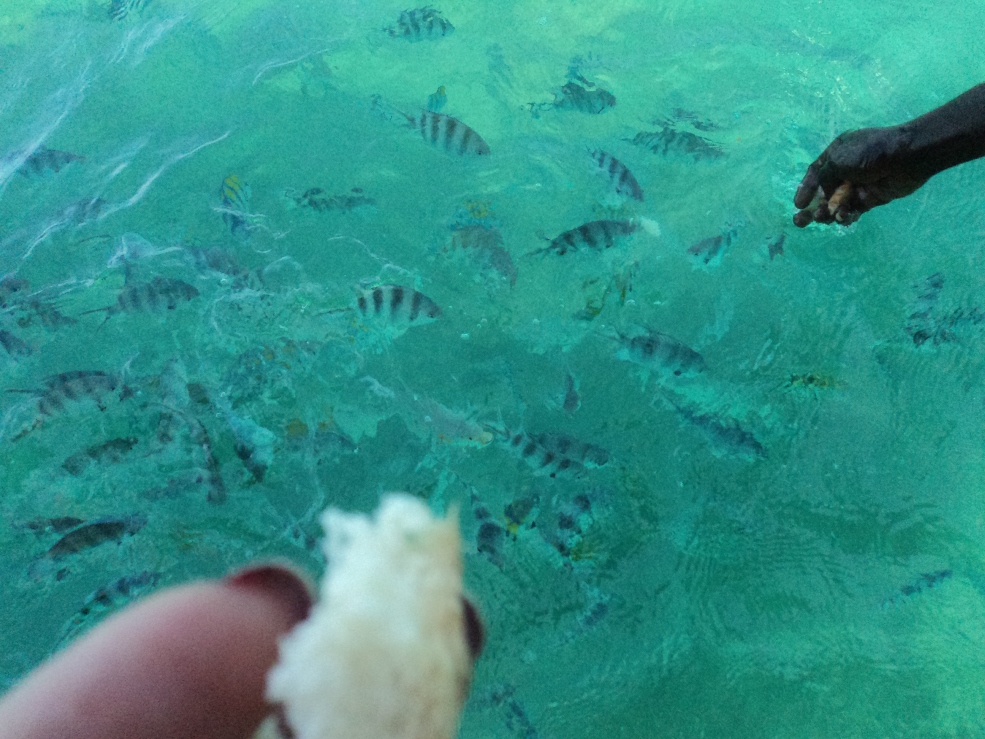 END OF SERVICES