Mombasa Tour To Shimba Hills National Park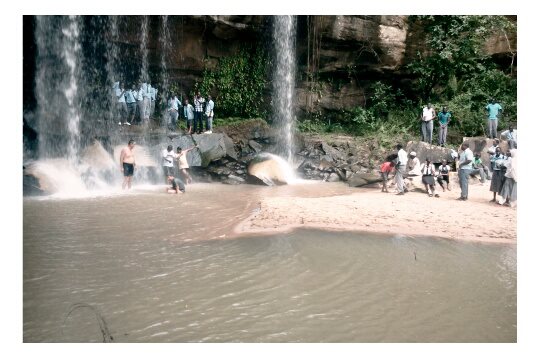 Cost is USD140 per person Minimum of 2 people This email address is being protected from spambots. You need JavaScript enabled to view it.
Includes: Transport, Game drive, Lunch and Walk to the Sheldricks Falls
Depending on hotel location, You will be picked up from your coast hotel at
around 6am depending on location. You will drive to Shimba Hills Park.
You will have a game drive, walk to Sheldricks water falls, have lunch at
Shimba Hills Lodge and an optional walk to the bush around the lodge.
Later you will be transferred back to your hotel in the evening.
Key features
Wildlife
Include Endangered Sable Antelope, Elephants, Giraffes, Leopard,
Genet, Civet cat, Hyenas, Waterbuck, Bush pig, Buffalo, African Bush Baby,
Bushbuck, Coastal Black and white Colobus, Blue Duiker, Bush Duiker,
Red Duiker, Greater Galago,Black-faced Vervet Monkey, Sykes Monkey,
Serval cat, Black and Red Shrew, and Knob-bristled Suni Shrew.
Birds
111 bird species have been recorded, of which 22 are coastal endemic
among them are: Ostrich Eagle, African Hawk; Falcon, Cuckoo; Guinea-fowl,
Kenya Crested; Honey guide, Greater; Hornbill, Crowned; Quail, Blue; Sunbird,
Uluguru
Reptiles
Python, Cobra, Lizard, and Gecko.
Insects
Butterflies, mosquito, beetle